Featured products
BrickShooter
A puzzle game for strategists who like to take their own sweet time doing them.





Cars Show 3D Screensaver
This screensaver shows various high realistic 3d models of world famous cars.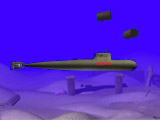 SubmarineS
Navigate your ship through a minefield. Destroy enemy subs before they get you.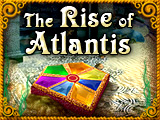 The Rise of Atlantis
Collect the seven powers of Poseidon and raise Atlantis back to the surface.





Atlantis Quest
Quest for Atlantis in this classic style matching game with a dazzling new twist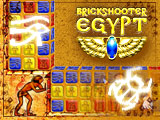 Brickshooter Egypt
Unlock the secrets of the pharaohs in this truly original puzzle game!